It's easy to find news on the Internet.  But identifying the most relevant news from the most reputable sources is challenging.  At cc:Clients, that's exactly what we do — identify the news most relevant to you and your clients.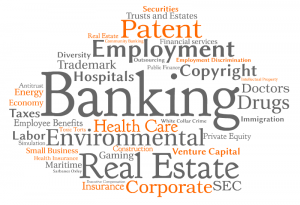 The "secret ingredient" of a cc:Clients content marketing product is the addition of current news stories that are highly relevant to your target audience.  It's not a "one size fits all" process but is as individualized as your firm and practice areas. We've created a sophisticated Editorial DNA℠ process that allows us to curate content based on your criteria – what's relevant to your firm and your clients.
Every news feed we create is unique:
We begin by interviewing you, so we understand what you do, where you do it, and for whom you do it.
Next, we identify news topics and news sources that will keep your clients informed with timely  information.
And then our team of editors and journalists scour hundreds of generally available news sources to collect individual news articles to populate our customized e-mail newsletters, microsites and news feeds.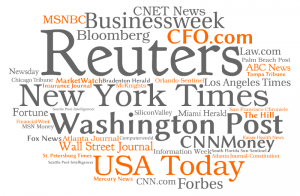 It's not just news you can use.  It's news your clients will find useful.