cc:Clients was

founded in 2003

by two attorneys who had practiced at large law firms – attorneys with a unique understanding of the marketing and business development demands imposed on professionals and the high expectations created by their clients.
The Team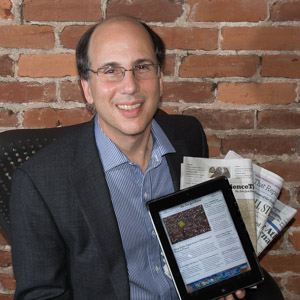 Jeff Alperin, Co-Founder and CEO
, is an attorney and veteran executive with more than 25 years senior management experience in the online information and e-commerce industries. He served as COO of Information America, a provider of online public records information to the legal and financial services markets, and as president of Wine Access, a provider of e-mail newsletters and other electronic marketing tools for wine retailers. Jeff began his career as a corporate and technology attorney at Powell, Goldstein, Frazer & Murphy in Atlanta and is an Adjunct Professor at Emory Law School.  A magna cum laude graduate of Brown University, Jeff's J.D. is from the University of Chicago Law School.
---
Doug Isenberg, Co-Founder and President, is an attorney, entrepreneur and educator. An early adopter of using Internet technology to expand access to legal information and to market law firms, the former newspaper reporter and magazine editor is also well-known for his work in the field of Internet law. Doug began his legal career at Alston & Bird and also has practiced law at a medium-sized boutique law firm, as a sole proprietor and as in-house counsel for an international marketing company.  In addition to co-founding cc:Clients and GigaLaw.com, Doug is the author of the highly regarded book "The GigaLaw Guide to Internet Law" (Random House 2002) and has been a frequent speaker on technology law, including for CNN Headline News. Doug earned his bachelor's degree in political science from Washington University and graduated cum laude from Georgia State University College of Law.
E-mail: disenberg@ccClients.com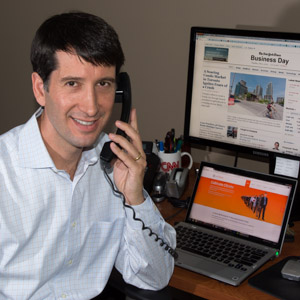 ---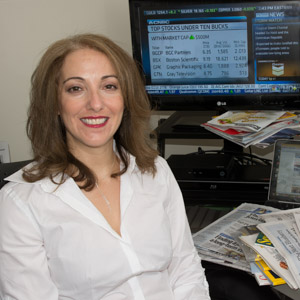 Lisa Kiersky Schreiber, Assistant Editor, is a researcher, writer and editor who serves as the assistant editor for cc:Clients, identifying the best and most relevant news articles to include in e-mail newsletters. She is an experienced journalist whose articles have appeared in the Atlanta Business Chronicle, the Fulton County Daily Report and GC South magazine, among others. Schreiber is also a regular contributor to the Gwinnett Business Journal. In addition, she has worked as an economic analyst, a merchandising analysis manager and a labor market specialist. Lisa holds a bachelor's degree in international relations from Syracuse University.E-mail: lschreiber@ccClients.com
---
Lori Solomon, Editorial Assistant, is a writer and editor with a diverse background including features, news, market research reports and consumer health education pieces. Lori began her writing career with traditional journalism training including an internship at the The New York Times and a writing internship at the Sarasota Herald-Tribune. She graduated with honors from Emory University with a bachelor's degree in biology. She also holds a master's degree in public health with a focus on health policy from Emory University.E-mail: lsolomon@ccClients.com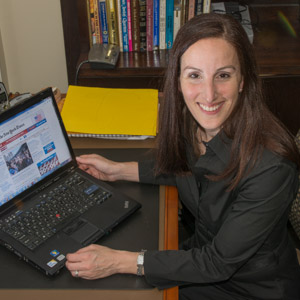 ---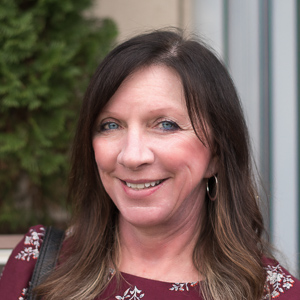 Jeri Bernstein, Copy Editor, has worked as a professional writer/editor for decades. She began her career at one of the world's biggest ad agencies and was the lead copywriter on national accounts such as Sears, Kraft Foods, Orkin Pest Control and more. With an advertising degree from the University of Illinois, the Midwest snow drove Jeri south where she has spent the bulk of her career warm and happy. In addition to ad agency experience, Jeri has lent her writing expertise directly to clients including homebuilders, legal teams and healthcare firms.