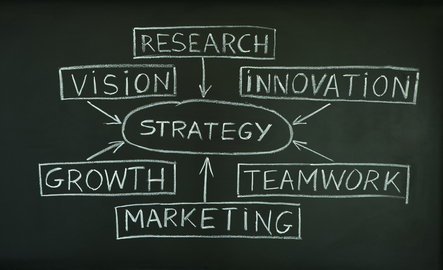 Numerous articles have appeared recently in publications, blogs and mainstream media about "Content Marketing." The topic was among the "#LMA13 (Legal Marketing Association): Top Trends and Takeaways" and was cited in a recent issue of Strategies: The Journal of Legal Marketing. The topic was also discussed at length among attendees and presenters at the 2013 LMA Conference in Las Vegas.
First, exactly what is meant by "content marketing?" According to Wikipedia:
Content marketing is any marketing format that involves the creation and sharing of media and publishing content in order to acquire customers. This information can be presented in a variety of formats, including news, video, white papers, e-books, infographics, case studies, how-to guides, question and answer articles, photos, etc. Content marketing is focused not on selling, but on simply communicating with customers and prospects. The idea is to inspire business and loyalty from buyers by delivering "consistent, ongoing valuable information."
Bottom line: It is the new normal in marketing.
Content is certainly something law firms have in abundance. Some firms are much better than others at writing, cataloging and indexing content that is developed by the professionals in the law firm.
Those firms that do it well have a clear advantage over those whose content is left to be sorted out solely through the firm's document management system. Identifying the content, its quality and reliability, and who "owns" or controls that content are key components to any strategy development for content marketing.
In developing a strategy to effectively communicate law firm content to clients and potential clients, first and foremost you must:
Identify the form and subject of the content.
Determine who owns or controls that content.
Identify how best to access the content.
Select how best to deliver it.
In our next blog post, we will discuss the steps you need to take to accomplish an effective content marketing strategy.